Bay Area Moving Company Tips for Smooth Business Relocation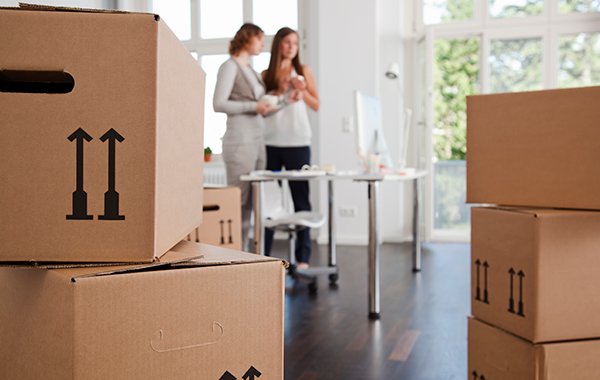 Whether you're transitioning your company from San Diego to the Bay Area or exploring how to expand and franchise a successful operation that's already located in town, consider these tips from our experienced commercial movers. These insights can help you streamline your move and get you set up and ready for work in your new location as quickly as possible.
Don't move during business hours
Keep the disruption to your Bay Area business at a minimum, and avoid traffic tie-ups by moving during the weekend, on a holiday, or an otherwise slow day. The best moving company for you may be the one that is able to work around your busy schedule.
Don't forget to change your address or location online
It's easy to overlook the number of places where your address is listed online. This info is not only on your company's website, but it's also on your social media profiles, including Facebook, Twitter and LinkedIn, and it may be in your employees' email signatures as well.
Prepare your offline materials as well
Remember to order new business cards and other marketing and selling materials, giving yourself enough time to receive them before you move, so you can start using them as soon as you're settled.
Avoid being penny-wise and pound-foolish
Now is not the time to scrimp and go the "DIY" route. Business moving companies are experts in handling all the details involved in a business move. It's worth spending the money to avoid the aggravation and problems that arise for people who try to do their business moves themselves. For instance, a single lost or damaged computer can cost your company thousands or set back big projects by weeks.
Contact Magic Moving & Storage Today for An Office Relocation Quote
Get appropriate insurance, and hire a quality moving company that you can trust. Consider adding Magic Moving to your short list of trusted Bay Area moving companies. We have a solid track record, and we can help you and your team transition smoothly and safely. Give us a call to discuss your local or overseas moving and storage needs at (877)-24-MAGIC or Get a Quote Online and we will contact you for more information.