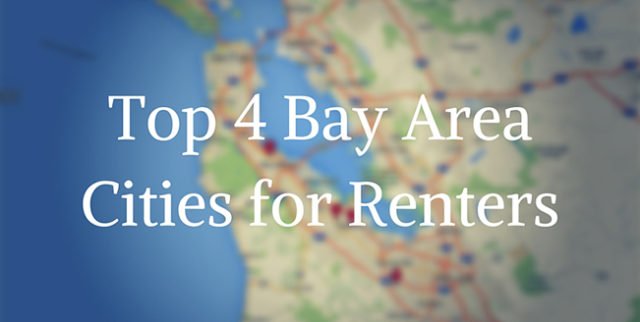 Top 4 Bay Area Cities for Renters
Renting is the perfect option for people in transition or for those who enjoy the freedom of calling a moving company to pack up and go whenever they choose. In the Bay Area, realtors can tell you where the best communities are for purchasing a home, but they offer little advice on where to rent. Magic Movers has done some research and offers these choices:
Palo Alto. As the home of Stanford University, this community is designed around a transient population, and it offers many great rental options. Home prices are also high in this market, so renting vs. buying makes the most sense.
Cupertino. Home to Apple headquarters, it is an extremely affluent city with a mean income of nearly $130,000. However, a great price-to-rent ratio of 29.61 and a 5% rental vacancy rate makes Cupertino a renter's dream location.
Burlingame. This city is close to the San Francisco International Airport, and renting is 27.18 times cheaper than buying. The Caltrain commuter line gives Burlingame residents easy accessibility to the south bay and valley and makes the commute easier for those who work in San Francisco.
Menlo Park. The housing market is high because it is home to Facebook and the Stanford Research Institute. However, its price-to-rent ratio is 27.18, and it has a high number of unrented units, making it a great choice for renters.
Whether you're moving across town or across the country, hire professional movers to make the process as easy and stress-free as possible.
Magic Movers is your best choice. Our Bay Area movers know the area and understand your needs.
Our awards from Angie's List and Kudzu (as well as our A+ rating with the BBB) demonstrate our commitment to quality service and customer satisfaction. Call us today at 877-246-2442, or go online for a free quote.
---
Also read: Tips for Summer Residential Relocation