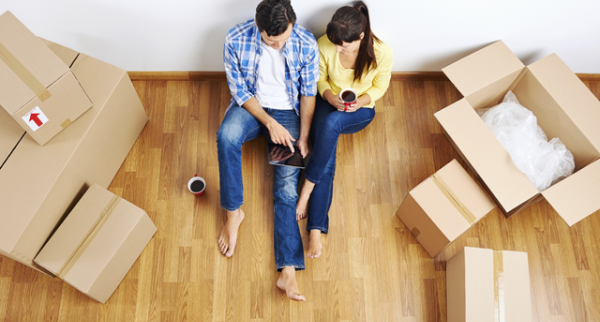 Read This To Avoid These Mistakes While Moving 
It's thrilling and scary at the same time to uproot your life and transition to a new city or state. But during this time of big change, you might be especially prone to making decisions in a fatigued or overwhelmed state of mind – decisions that you'll later regret. How can you protect yourself and ensure a seamless move? Learn from these common moving faux pas.
Holding onto too much.
The more items you take with you, the more difficult and clumsy your move will be. This is especially true in the case of long distance moving, which tends to be more expensive and more fraught with logistical issues. The solution is simple. Purge your cabinets, drawers and closets of unneeded items before you start packing.
Not asking about moving costs.
A reliable estimate of packing and storage expenses prevents surprises and budgetary concerns. For the highest level of accuracy, opt for a comprehensive in-home estimate from the Bay Area moving company of your choice before you sign a contract.
Not verifying insurance coverage.
If your moving company damages or misplaces your belongings, you will need to rely on the company's insurer to reimburse you for costs. But what if the moving company doesn't have an adequate insurance policy? In that case, you'll have to eat the costs of your damaged property.
Poor planning.
As Winston Churchill once brilliantly put it, "Let our advance worrying become advance thinking and planning."
As you schedule out your move, allot yourself plenty of time to transport your belongings from your old home to your new one without feeling rushed or working late into the night. Allow extra time for every stage in the prep, packing, moving and unpacking processes in case you run into unforeseen problems (which you inevitably will). Be sure to check the weather and traffic in advance on the big day, so that you can dress up, add extra layers of protection or reroute the move accordingly.
The Best Bay Area Movers Can Help Make Your Move The Best
Call our experienced Bay Area team today to make your moving day simple, easy and more certain at (877) 246-2442.