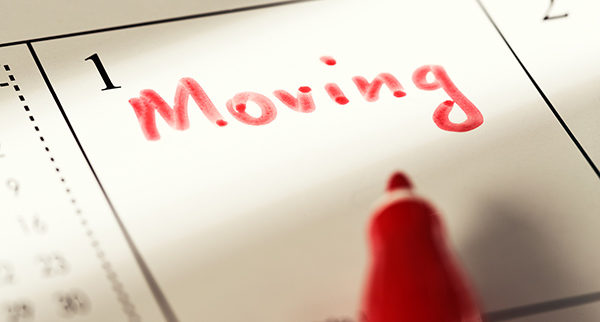 Things to Consider Before You Call Walnut Creek Movers
Moving to a new home can be a stressful experience, but moving locally at least makes the process a little bit easier. The very fact that you're not moving very far will keep costs lower, but there are still ways you can get them even lower. Before contacting Walnut Creek movers, here are just a few to keep in mind.
Downsize Before Your Move
Even though you're not actually going very far, a local move can still cost you a lot of money if you have to relocate too many of your belongings. Before you start shopping around for good Walnut Creek moving companies, see if you can get rid of some of the items that you don't need. There are many ways to go about this. You can give away what you don't need to friends and family members, or you can have a yard sale if you want to unload some of your belongings and make some extra money in the process. You can also donate your items to charity and earn a tax write-off. The important thing is that you can get rid of what you won't need in your new home, which will save you more money than you would expect when it comes time to move.
Avoid Peak Times
Since most people like to move on weekends and holidays when people will be more likely to have the day off, you will almost certainly have to pay more if you choose one of these days. Instead, try to find a day in the middle of the week that works for you. You can find a good Walnut Creek moving company that will work with you at far more affordable prices.
Find the Right Walnut Creek Moving Company
Finding the right moving company is important. Fortunately, there are some Walnut Creek movers who will work with you to make sure that you are charged a fair rate for a short-distance move. We at Magic Moving are always willing to find a moving solution that fits well within your budget, so don't hesitate to call us when you're ready to move into your new home. We will be happy to answer any questions that you might have.