Why Packing Things Ahead of Time Will Help Sell Your House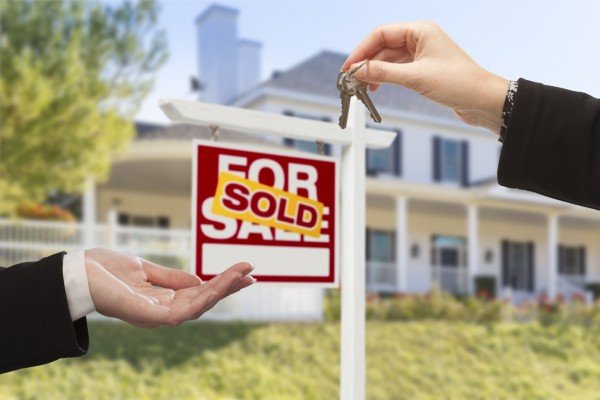 Are you trying to sell your Bay Area home as fast as possible? We've compiled 5 of the most essential (but surprisingly underutilized) tips to close more quickly. A professional might charge upwards of $80 an hour to implement each of the following staging tips. Instead, you can try implementing them yourself, for free.
1. Let potential buyers see a "model" home. Pack away personal items. This strategy not only makes your residential moving company's job faster, but it also helps prospects imagine living in your home. Remove clutter, and prepare for your move ahead of time.
2. Neutralize the house. Buy paint with the goal of toning down loud colors and covering blemishes on the walls. Your home should have the widest appeal possible.
3. Eliminate odors. Open the windows and air out the house. Ensure you've cleaned the carpets and washed the baseboards recently. If you don't have time, hire a cleaning company for a single, thorough session.
4. Give the best first impression. The first thing potential buyers see is the outside. That means the lawn needs to be mowed, curb grass weed whacked, litter removed, and the driveway cleared. Use mulch as a wonderful low-investment solution to increasing your exterior's appeal.
5. Call furniture movers ahead of time. Consider moving the largest pieces of furniture into temporary storage. The more open the rooms in your house are, the more potential buyers can envision their personal belongings in your house.
Contact a Residential Moving & Storage Team
Do you have any clutter that's been around so long you've forgotten it's there? Are you ready to do what's necessary to finish your house-selling endeavor? If you're looking for temporary storage of things that will eventually move into your new home, call Magic Moving & Storage today at (925) 943-2123. Contact our moving and packing team for a free quote, and let us help make your move simple, stress free, and cost effective.