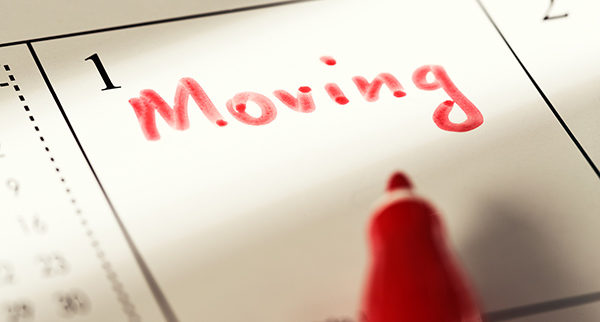 Are You on the Fence About Your Next Move?
It's a big decision to determine whether renting or buying is the best choice for you and your family. Everyone has many individual circumstances to consider when making this decision. Our Walnut Creek moving company explores some of the considerations in greater detail below.
Questions to Consider Before Deciding Whether to Rent or Own
Perhaps the most important consideration in deciding whether to sign a lease for a rental unit or pursue home ownership is how much of your income you can afford to devote to housing. Renting, for example, typically requires a large damage deposit in addition to the monthly rent payment. Buying a home can require you to put as much as 20 percent down and pay several other closing costs as well. Many people save for years to purchase a home for this reason.
Here are some other questions to ask yourself before making such an important decision:
Do you value the flexibility to move after your lease expires or would you prefer to put down roots in a neighborhood by purchasing a home? Although it's impossible to predict the future, try to look ahead the best you can and decide how long you want to stay in your next home.
Are you willing to commit to making home repairs, replacing appliances, mow the lawn, and all the other responsibilities and expenses that come with home ownership? If you have no desire to take on these tasks yourself, do you have the income available to hire someone else to do them?
It's extremely important to think about your family and career goals when making this decision. For example, maybe you want to have a large family and feel that buying a house would give you the space you need as well as help your future children feel more secure in a permanent housing situation. Perhaps you can't afford to buy right now but have planned your career to the best of your ability and know this is an important goal for the future.
Talking to friends and family who both own and rent can help you further clarify the benefits and potential drawbacks of each option.
Hire Walnut Creek Movers as Soon as You Have a Firm Move Date
Once you have weighed the pros and cons or buying or renting and selected your new home, it's time to start considering Walnut Creek moving companies. Magic Moving invites you to contact us for a free quote and learn more about how we can make the moving process less stressful for you.