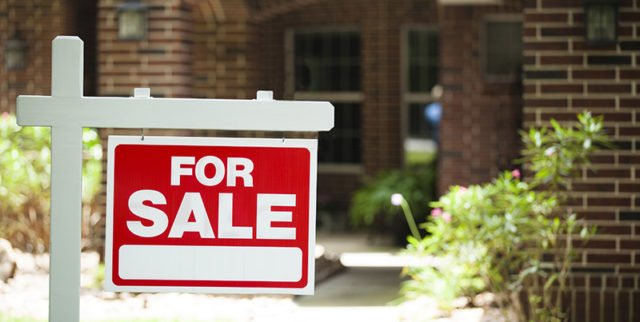 Do These Things to Prepare for Your Movers in the Bay Area
When it comes to beginning the process of finding a new home, your Bay Area movers are here to help. Here are a few handy– but essential–suggestions that should simplify the process of finding a new home, whether you are looking at the Bay Area, or looking outward to another place to call home.
Research into the Target Area
While every area has its own particular charm, it's also important to remember that every area also has its own unique difficulties and quirks that may be unsettling while you are resettling. Because of this, it's important to take note of all the pluses and minuses of a particular area while also making an informed comparison. Look up neighborhood websites to get an idea of what residents like and dislike about where they live.
Contact a Local Real Estate Agent
Your local real estate agent can often put you in touch with a real estate agent in the area which you are researching. Besides being able to facilitate the process of purchasing a home, real estate agents have a wealth of local knowledge which can help you avoid pitfalls in both your search and home buying choice.
Consider Renting Before Buying
It's not for everyone, but if you are committed to an area but not a particular home yet, renting for a few months to a year is also a great option for learning the ins and outs of a particular area. If renting sounds like a good idea, it probably is: it will provide a valuable "test run" for your eventual purchased home.
To Buy a Fixer-Upper or Not to Buy a Fixer-Upper?
Different buyers have different skills, and that has to be taken into account when buying a home. If you are a "do-it-yourself" type of individual, choosing to take on cosmetic issues that aren't structural can often save thousands on the price of a home. For others, the time spent in learning and actually doing such repairs may not be worth it. If you aren't into home repair, you should probably pick a "move-in ready" property in the neighborhood you want.
Call Bay Area Movers to Simplify the Process
Whether you are looking for local movers in the Bay Area for either moving in or out of the area, Magic Moving can help you with their experience to make your next move as painless and hassle-free as possible. As experienced furniture movers in the Bay Area, our experts can also help give valuable advice to reduce the stress of relocating. Call us today: we're here to help make your move the pleasant experience it should be!