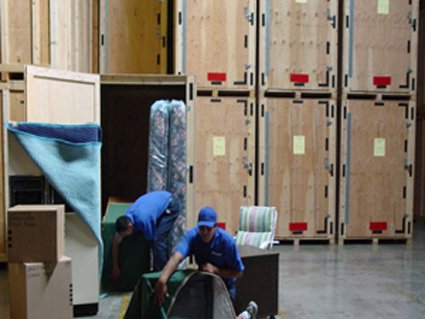 Magic's Pick-up & Delivery Storage service is the inexpensive and easy way to store your household items. It is our goal to provide you the BEST storage solution anywhere! Give yourself peace of mind and store your valued possessions in one of our clean, modern, secure and climate controlled, warehouse facilities.
Full Service Storage, easy as 1…2…3!
Call to schedule your storage pick-up
We inventory, wrap all items and load your unit
Your unit is stored securely in our warehouse
Full-service storage is the perfect solution!
In-between homes
Staging a home
No containers in the driveway
No cluttered garages
Can't do heavy lifting
Can't properly load your unit
Storage for Specialty Items
Upright & Grand Pianos
Motorcycles & Jet Skiis
Jacuzzis, Outdoor Play Equip.
Crated Artwork, marble, glass
Rack space for sofas, sectionals, over-stuffed chairs & recliners
Wrapped for Protection
Whether it is pianos, motorcycles, mattresses, chairs, sofas, or any other fabrics, we insist on careful wrapping and packaging to best preserve these items. They are kept clean and dry while remaining stored upright in our specially designed racks.


About our storage facility…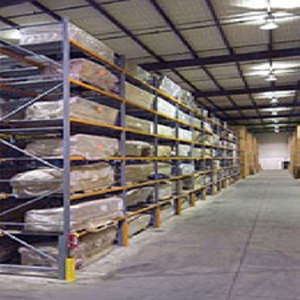 The name Magic Moving & Storage is synonymous with quality, care and security. Furniture is carefully wrapped and padded to eliminate damage. Storage units are logged, labeled and filed accordingly to ensure safe short or long-term storage. We have one of the cleanest, modern, climate controlled warehouse facilities in Northern California. Our facility is fire protected and under 24-hour security monitoring.