Residential Moving Reviews
Magic Moving & Storage Customer Reviews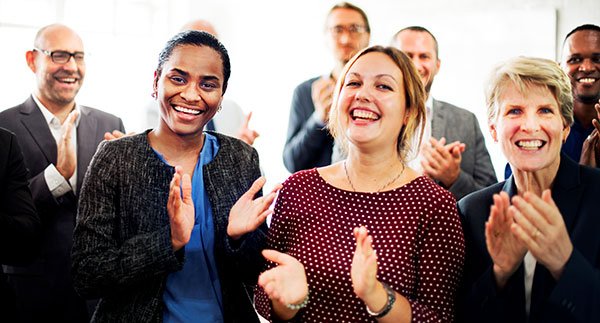 Average rating:
13 reviews
May 24, 2017
SIMPLY AMAZING!
SIMPLY AMAZING! I began my search for the best moving company almost a month in advance of my move from Pittsburg, CA to Albuquerque, NM. No doubt I found the best service at Magic Moving & Storage! I can speak from experience since I have moved almost ten times including two overseas transfers. I have never had such professional, careful, conscientious & experienced movers... Everyone throughout the company was knowledgeable, well-trained and very friendly. They were uniformed, clean, neat and did not complain once. I was blown away on how they wrapped & handled my 7 foot antique armour which is very sentimental and precious to me. They were also very helpful in packing my TV's, lamps and pictures. They were on time & kept in contact with me along the way which I consider not only professional but very courteous. They did an excellent job of blanket wrapping my furniture and protecting my floors, doors & home. There were no issues, damage, or hic-cups. Just a delight to work with! I will recommend Magic Moving & Storage to everyone I know. Highly HIGHLY recommend using them. Thanks for a great job MAGIC.
Apr 4, 2017
Great job! The employees are fantastic!
Great job! The employees are fantastic! They worked fast and were so friendly! Would use them again! Thanks Thea!
Mar 2, 2017
Thea and her crew were awesome!
Thea and her crew were awesome! So hard working and courteous! They worked so hard from 7 am until 5 pm.
Page 1 of 5:
«
‹
1
2
3
4
5
›
»
Dear valued customer,
We're looking for reliable reviews from important customers like YOU!! We want to hear from you!
We strive for EXCELLENCE everyday so we can deliver on our promise to our most valued resource….OUR CUSTOMERS! Please take a moment to share your thoughts with future customers and submit your Magic Moving & Storage review! Your time is greatly appreciated!

We post great content on Facebook and Twitter every week! Read up on decorating, organizing, cleaning, traveling, regional hot spots & events, homebuying tips home selling tips and so much more. Like us on Facebook!
Residential Furniture Moving Company Bay Area, California