Residential Moving Reviews
Magic Moving & Storage Customer Reviews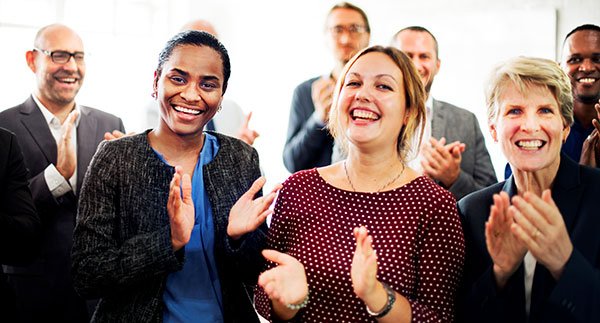 Magic Moving
Average rating:
27 reviews
Jul 25, 2023
A perfect move and a great price! Everyone was so polite professional and helpful. Steve and his team were extremely experienced, careful and communicated well!! Lots of heavy pieces long Victorian stairs, and tight corners.... Not a scratch dent or problem with our belongings. Incredibly positive attitude and very helpful! We will definitely use again, highly recommend Magic Moving and Storage!
Jul 25, 2023
Trustworthy
If you need a fast and good quality with good prices moving experience, call this guys ,I used this company to move my grandma home with me , and they offer great prices and were really patient grandma , they took care of her stuff and wrapped everything making sure nothing broke , really fast and efficient team ! Would recommend 100% and will use them again in the future
Apr 6, 2020
Gets the Job Done!
I write this review with the utmost respect and appreciation for the work that was done by MM&S. If you want a team from top to bottom that GETS THE JOB DONE, this is that team! When faced with adversity there is no hesitation or doubt. I was moving from a small apartment in to my new home. I have an extremely long drive way at a significant slope that makes maneuvering vehicles very difficult. When the truck could not be backed up the drive way, my movers parked it at the bottom, opened up the side doors and got to work without any gripe or negativity. These guys are all about getting the job done! I love that! Put your head down and grind it out. Literally carried everything up my drive way and were done quick. Not a single scratch or anything on my home or any of my stuff and put everything together for me. AMAZING! I would never recommend anyone else. Thanks so much to the MM&S team!
Page 1 of 9:
«
‹
1
2
3
›
»
Dear valued customer,
We're looking for reliable reviews from important customers like YOU!! We want to hear from you!
We strive for EXCELLENCE everyday so we can deliver on our promise to our most valued resource….OUR CUSTOMERS! Please take a moment to share your thoughts with future customers and submit your Magic Moving & Storage review! Your time is greatly appreciated!

We post great content on Facebook and Twitter every week! Read up on decorating, organizing, cleaning, traveling, regional hot spots & events, homebuying tips home selling tips and so much more. Like us on Facebook!
Residential Furniture Moving Company Bay Area, California