Bay Area Packing and Moving Services.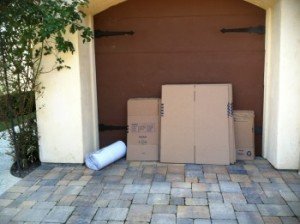 We'll do the packing… so you don't have to!
Magic Moving & Storage offers professional, fast, and careful packing services! We use professional techniques and materials to ensure items arrive organized, safe and secure at your new home! See our video on how we pack.
Packing service includes:
Boxes, packing paper, tape
Boxes labeled by room/contents
Professionally trained packer(s)
Sorting for different destinations
Specialty boxes for fragiles
Crating for over-sized fragiles
Full or partial packing
We can pack most homes in 1-day!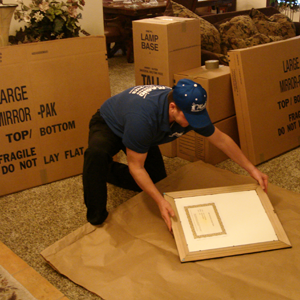 Why professional packing?
Most people spend countless hours packing over days or even weeks, but never finish in time for moving day.
Improper packing can lead to precious or fragile items getting damaged during the move.
Physically… packing an entire home  can strain arms, shoulders, neck and back…WHY HURT YOURSELF??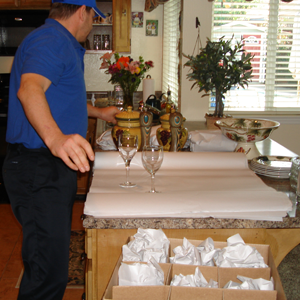 Call to schedule your Pack & Move… we'll do the rest!
On the day of your pack, expect your packing crew to arrive with all the material needed to complete the job. Your day-to-day life does not have to suffer, depending on availability packing can be done in 1 day before your move. Smaller packs can be completed on move day for your convenience.
Trust us with fragile items…

We use proper techniques to securely pack, antiques, artwork, glass, mirrors, flat-screen TV's and any items found in most homes. We promise your items will be safe for transport during your move.