Bay Area Movers • Local-Long Distance Moving Company!

OUR MOVING SERVICES
Home, Condo, Apartment, Dorm and Office – Local San Francisco, Bay Area or Sacramento moves welcome. We handle your local California move with care and ease! Let our award-winning moving service exceed your expectations!! Always on time and on budget! No surprises. Explore our moving services and let us know how we can help you!
---
OUR COMMITMENT TO QUALITY
View the video below to see how careful we are with you household items during a move and how we operate. Meet the owner and see our moving pros at work.
Year after year Magic Moving & Storage is recognized for Excellence in Customer Service by industry associations and our most valued asset…OUR CUSTOMERS! Our customers consistently tell us…
"Your crews are very HARD WORKING and so polite!"
"Folks in your office are so HELPFUL and FRIENDLY!"
"You made our move so EASY FOR US!"
"This is the BEST MOVING COMPANY we've ever used!"
Compare our PROFESSIONAL FULL SERVICE, QUALITY & VALUE to other LESS Efficient 'Do-It-Yourself' options.
We load efficiently, utilizing all the truck or storage unit space. All items are wrapped and protected from damage. Our Professionals do the heavy lifting in one day.
---
DO-IT-YOURSELF
Improper loading leads to damaged items, and wasted space. Not wrapping furniture items can cause damage during transport and storage. Most folks spend days if not weeks to pack and load their trucks and units.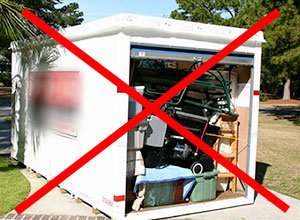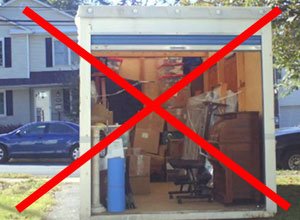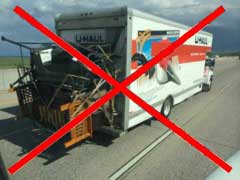 Call (877) 246-2442 or request a moving quote online TODAY!
Bay Area Local Home Movers – Dorm Movers – Apartment Movers – Professional Reliable Residential Movers