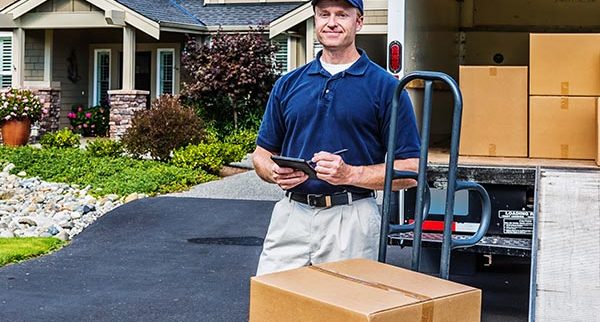 Danville Moving Companies May Provide Flat Rate or Hourly Services
A moving company can really make your move less stressful. Danville movers have experience to make a move go smooth and they can really take the pressure off you and your friends and family during a move. Most movers charge a flat rate or by the hour. How do you know which is best for you?
Hourly Movers – Pros and Cons
Danville moving companies that charge by the hour can be a good choice for a local move. You'll only pay for the time it takes to move your belongings. If your move is pretty straightforward and you've done the preparation, an hourly rate may make sense. However, you'll pay for time spent in traffic and for how long it takes to unload, so that can increase the time if there are a lot of stairs or if traffic gets bad. Movers may also try to rush your move, which can damage your items. Alternatively, even professional movers may take much longer than anticipated, which will increase your costs. However, hourly rates are usually less expensive than a flat rate.
Pros and Cons of Flat Rate Moving
For long distance moves, a flat rate is generally the better option. With a flat rate, you pay the same amount, regardless of how long it takes. You will need to inventory your home, because the moving cost is usually based on weight. There's more pre-planning with flat rate moving, but movers won't be rushed on the day of the move. Flat rate movers often charge more than hourly moves, but your belongings may be better taken care of because there is no pressure to get done within a certain time frame. If your move is local, flat rate moving may be the best option if there are a lot of stairs to navigate or if you have a lot of belongings.
Find the Best Danville Moving Companies
The best Danville moving companies will be transparent with moving costs, so you can decide what makes sense for your move. There's no right or wrong answer without knowing what you have to move and how far you're moving. We can also make suggestions to help make the move go smoother while staying in your budget. Talk to us about your home and move so we can give you the best rates.