Here Are 4 Battle-Tested Strategies To Make The Most of Your Move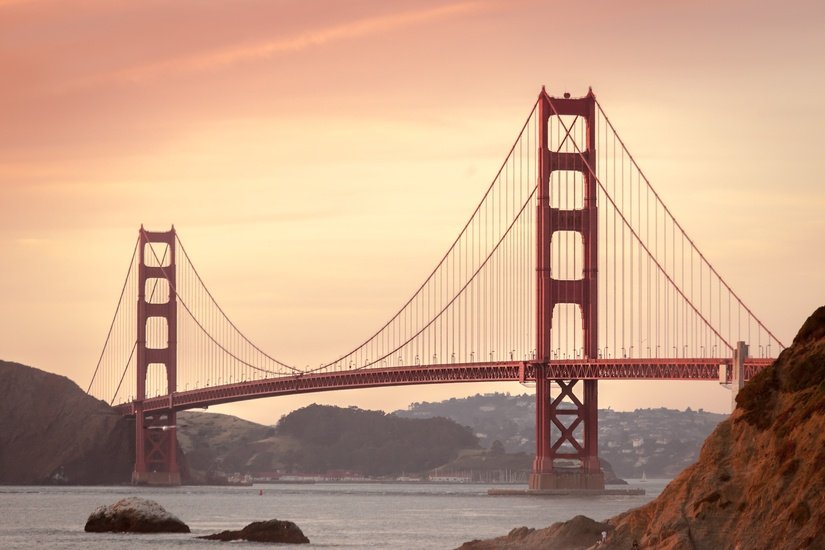 Start the search early.
Bay Area real estate is in high demand. Whether you plan to buy or rent, finding a place that meets your needs (and fits your budget) takes time. As soon as you know you're moving, start looking for your new home.
Search online.
Long distance moving is often more complicated, because you can't drive around and check out the area. If your current home is far from the Bay Area, use the internet to research different neighborhoods and housing options, and chat with locals about their ideas and preferences.
Pick the right moving and storage company.
Look for a Bay Area moving and storage company that is licensed and insured. To get the best price, compare quotes from several reputable companies and ask about any promotions or discounts. Schedule moving services as soon as you know your move-in date.
Reduce the chance of problems on moving day.
Unanticipated obstacles on moving day can be costly. Minimize the expense by preparing for the most common issues before they occur. Give yourself more time than you need to complete the move, prepare kids and pets for the big day, confirm with your Bay Area movers the night before and develop a plan for dealing with inclement weather and other contingencies.
Contact Magic Movers Today For An Easy Move To The Bay Area!
Our reliable, budget friendly Bay Area movers would love to help you relocate and keep the experience smooth and stress free. Whether you just landed a new job in the tech industry, or you're moving to be closer to family, call us today at (877) 246-2442 to ensure quality, secure work.