Pleasanton Moving & Storage Company
Pleasanton Movers

Magic Movers are your moving and storage experts in Pleasanton, Ca! We offer a smooth and EASY moving experience at an excellent PRICE! Our Pleasanton movers are the #1 TRUSTED moving professionals of choice in Pleasanton. Our packing and moving team of well-trained and experienced movers come equipped to handle any challenges that may arise. We can move you across Pleasanton, out of state or across the globe. Call now to talk with one of our FRIENDLY relocation experts now!
We offer FREE moving estimates.
Or call (877) 246-2442. Local: 1-925-943-2123
LOCAL & LONG DISTANCE
ON-TIME Crews
EXPERIENCED Crews
ALL moving equipment INCLUDED
Convenient Disassembly & Reassembly
Homes, Condos, Apartments
City, Suburbs, Rural areas
We Protect your home!
We Wrap your furniture!
FREE USE of Wardrobe Boxes!
Efficient Loading Time
Efficient Unloading TIme
Proper technique to Eliminate Damage
AUTOS & MOTORCYCLES!
FAST TURNAROUND LONG DISTANCE!
FLEXIBLE SCHEDULES!
We pack most homes in 1-DAY!
Flat Screens
Artwork & Fragiles
Electronics
Custom Crates
We'll provide all packing material and labor
Our packers ensure your items are safe for transport
SHORT or LONG TERM STORAGE
Schedule your PICK-UP & DELIVERY!
Furniture is wrapped to eliminate damage
We have Motorcycles, Jet ski storage too!
Specialty items are handled with care
Get the most Space for your $1!!!
24-Hr Security, Climate Control, Clean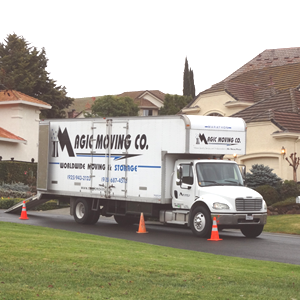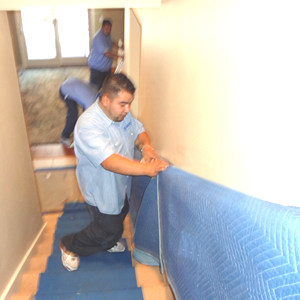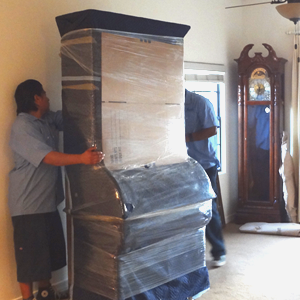 Are you moving to Pleasanton?
Here's some information about this great town:
Pleasanton is known as a safe, quaint community, just west of Livermore and south of Dublin. Crime rates in the city of Pleasanton are considered low for California standards.
Pleasanton is an older Bay Area community with a great quality of life. It's an attractive city with strong western heritage. Pleasanton residents enjoy a variety of services, including a top notch mall. The downtown area is preserved in a historical style. Moving on weekends and certain festival days to the Pleasanton's downtown area can be challenging, because of street closures. The community is very involved with many volunteers in Pleasanton, which also contributes to the City's fine quality of life. So hopefully, you're moving to Pleasanton and not moving from Pleasanton.
Pleasanton Storage Company
We come to you, pack and take your items to our secure storage facilities.
See our Google Reviews
Our Pleasanton Address:
4695 Chabot Dr #200,
Pleasanton, CA 94588, United States
Movers Pleasanton CA – A Moving Company you can TRUST!

Your Pleasanton Movers should be licensed by the DOT and insured by an industry insurance provider. Magic Moving & Storage always follows ethical & best business practices and procedures as recommended by the BBB, American Moving & Storage Association, and the California Moving & Storage Association. We always keep our customers' best interests in mind. Be weary of rouge and unlicensed movers promoting very very low estimates – as these usually result in hidden fees, substandard moving practices, damages and an overall unsatisfactory customer experience. Our customers can TRUST that Magic Moving & Storage is upfront, honest and practical! We are a CERTIFIED, LICENSED & INSURED Moving Company.
Movers Pleasanton Creek CA – Over 100,000 relocations since 1990!
Magic Movers in Pleasanton, CA has a long standing reputation for Caring Customer Service with a smile! Our rates are always competitive, even for the outstanding level of service we provide to every customer! Our customers consistently tell us…
"The crew was so POLITE and CAREFUL!"

"The staff in your office was SOO HELPFUL!"

"The move was by far the BEST & EASIEST move!"
Call (877) 246-2442 or request a quote online TODAY!
Pleasanton Movers Local Movers and Long Distance Movers