Sacramento Moving Comapny
Best Moving Companies in Sacramento

Whether your Sacramento move is large or small, around the corner, or long distance, we have you covered. The city of
Sacramento
, a once sleepy government town is now a mid-sized city with thriving colleges and a historic old town with a western feel of days gone by. Area attractions like rivers, the Delta, Old Town Sac and Lake Tahoe are all popular choices to pass those long summer days. Other
bodies of water
located only a short distance from Sacramento are also popular spots. Magic Moving in Sacramento has well-trained and experienced movers who are prompt and ready to assist with your move. We move businesses, homes, dorms, and much more.
Call us at (877) 246-2442 today for a Free quote.
Our valued customers' ratings of our top-rate, prompt and courteous customer service have helped make our name one of the most-trusted for moving companies in Sacramento. When moving your items we go the extra mile. Magic Moving in Sacramento only uses teams who are efficient and customer focused. We are ALWAYS on time. Magic Moving in Sacramento moves anywhere, which is perfect for moving in and around a metropolitan area like Sacramento. We have years of professional experience moving around different areas, from the the cities, to the suburbs to rural areas. Thus, your moving needs are in good hands with Magic Moving in Sacramento.
Professionals Residential Moving Company
Moving is often time consuming and physically draining. Moving in around a large city such as Sacramento can prove even more challenging, due to space limitations and larger commercial and business districts. The city's congested traffic patterns are also complicated to navigate. However, you can be sure that throughout our years of professional experience, we have encountered every moving challenge such as difficult or narrow access. Magic Moving in Sacramento offers many preventive measures to keep your valued household goods safe, secure and most importantly, damage-free. We accomplish  this by utilizing FREE door covers, furniture blankets, floor runners and hanging furniture blankets. We also offer disassembly and reassembly. YOU are in charge of the the time and budget. We have professionally trained class "A" drivers ready to move your home goods safely, promptly, and on time to your desired location. Read our mover reviews.
Packing Professionals
Does the sheer thought of packing your home or office overwhelm you?  Then, let us do the packing, as we are some of the top packing professionals in Sacramento. Some of the expert techniques Magic Moving  uses are sorting for different destinations, custom crating for over-sized items, and labeling boxes for room and content. Did we mention we can pack most homes in ONE day!
The Best Storage Solution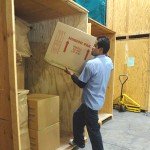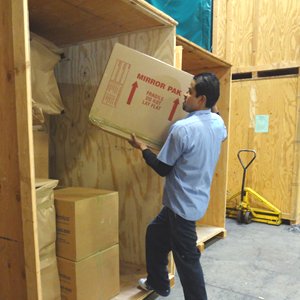 You are all packed and ready to move but quickly realize that you need storage for your items. That is where we come in! As a result of our first-rate customer service and clean, secure warehouse facilities, Magic Moving and Storage in Sacramento is the best choice for your storage needs. We guarantee that your items will be wrapped for protection and handled with the utmost care.
We have special packing services for your large and valuable items such as Upright and Grand Pianos, jacuzzis, and large outdoor play equipment. Magic Moving in Sacramento is also skilled in the storage of highly valuable items, such as crated artwork, marble, and glass. We offer storage crates for furniture items to keep them secure and away from the elements.
Experts for Business, Commercial, and Medical Office Moves
If you are contemplating moving your office in Sacramento, you have come to the right place. We are tops among office relocation companies in Sacramento due to our commitment to first-rate customer satisfaction. Magic Moving in Sacramento has years of professional moving experience with the relocation of city and government agencies, law offices, accountants, medical offices and multi-story office buildings.
Magic Moving's professional office moving services in Sacramento include: relocation of office computers, servers, and phone systems, as well as office cubicle/panel installation. Stay organized with our color-coded inventory control and transfer system. It is completely customize-able!
LOCAL & LONG DISTANCE
ON-TIME Crews
EXPERIENCED Crews
ALL moving equipment INCLUDED
Convenient Disassembly & Reassembly
Homes, Condos, Apartments
City, Suburbs, Rural areas
We Protect your home!
We Wrap your furniture!
FREE USE of Wardrobe Boxes!
Efficient Loading Time
Efficient Unloading Time
Proper technique to Eliminate Damage
AUTOS & MOTORCYCLES!
FAST TURNAROUND LONG DISTANCE!
FLEXIBLE SCHEDULES!
We pack most homes in 1-DAY!
Flat Screens
Artwork & Fragiles
Electronics
Custom Crates
We'll provide all packing material and labor
Our packers ensure your items are safe for transport
SHORT or LONG TERM STORAGE
Schedule your PICK-UP & DELIVERY!
Furniture is wrapped to eliminate damage
We have Motorcycles, Jet ski storage too!
Specialty items are handled with care
Get the most Space for your $1!!!
24-Hr Security, Climate Control, Clean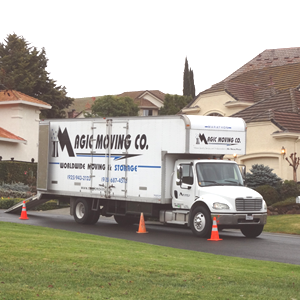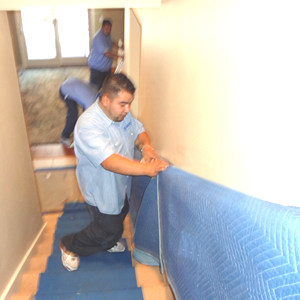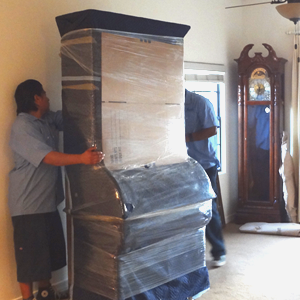 Packing and Moving to Sacramento Area
Sacramento is most famous for being the State Capital of California and home to the California State Government. Sacramento was once known as the preeminent stage coach stop for travel-weary passengers, but is now known for having one of the most authentic, old western historic areas within a metropolitan city. Sacramento is a great destination for people who enjoy a variety of lifestyles from college students who can enjoy the centrally-located campus of California State University Sacramento, to families residing in the numerous master planned communities, to young professionals dotting Midtown Sacramento. Contact us today for a free moving quote, so you can get on your way moving to or from Sacramento!
Helpful Sacramento Resources


Call 311 (outside the City, call (916) 264-5011) www.cityofsacramento.org
Sacramento City Hall, 915 I Street, Sacramento, CA 95814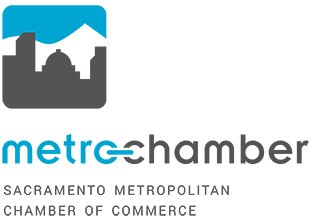 There are multiple Sacramento Chambers of Commerce which you can find here www.sacramentotop10.com.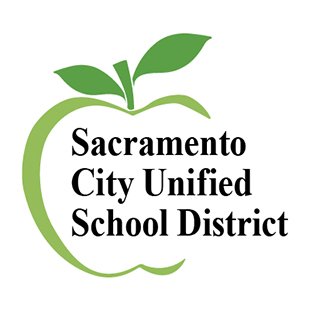 (916) 643-7400 www.scusd.edu
5735 47th Ave, Sacramento, CA 95824
Movers Sacramento CA – A Moving Company you can TRUST!

Your Sacramento movers should be licensed by the DOT and insured by an industry insurance provider. Magic Moving & Storage always follows ethical, best business practices and procedures as recommended by the BBB, American Moving & Storage Association, and the California Moving & Storage Association. We keep our customers best interests in mind! Be weary of rouge and unlicensed movers promoting very low estimates – this usually results in hidden fees, substandard moving practices, damages and an overall unsatisfactory customer experience. Our customers can TRUST that Magic Moving & Storage is upfront, honest and practical! We are a CERTIFIED, LICENSED & INSURED Moving Company.
Movers Sacramento CA – Over 100,000 relocations since 1990!
Magic Movers in Sacramento, CA has a long standing reputation for Caring Customer Service with a smile! Our rates are always competitive, even for the outstanding level of service we provide to every customer! Our customers consistently tell us…
"The crew was so POLITE and CAREFUL!"

"The staff in your office was SO HELPFUL!"

"The move was by far the BEST & EASIEST move!"
Call (877) 246-2442 or request a quote online TODAY!
Sacramento Movers Local Movers and Long Distance Movers