Magic Moving and Storage is your one stop shop for moving, packing, and storage solutions in Solano County.

We take care of all the heavy lifting, including disassembly,
storage
, packing, transportation, and reassembly. We are a Solano Moving company and our dedicated to our clients. We train our professional crews to be knowledgeable and efficient. We are the most reliable Solano Movers in the business. Our drivers are on time, every time. We work with you to identify the best dates and times to fit into your schedule. When you move with us, there is no need to worry about your valuables. We take the time and precautions to pack them with great care. Our Solano Storage facility is clean, safe, and spacious enough for even your most bulky items.
Commercial or business, home or condo, we pack and move it all.
Call us today at 1-877-246-2442 or use our Get a Quote form for a free estimate and find out how Magic Moving and Storage can serve you.
We are a premier Solano Packing company, in fact, we can pack up most homes in a single day! We double wrap your items for protection to ensure their safe travels and storage. We handle all of our clients' valuables with great care, and even offer crates for furniture to keep them sealed away from the elements.
LOCAL & LONG DISTANCE
ON-TIME Crews
EXPERIENCED Crews
ALL moving equipment INCLUDED
Convenient Disassembly & Reassembly
Homes, Condos, Apartments
City, Suburbs, Rural areas
We Protect your home!
We Wrap your furniture!
FREE USE of Wardrobe Boxes!
Efficient Loading Time
Efficient Unloading Time
Proper technique to Eliminate Damage
AUTOS & MOTORCYCLES!
FAST TURNAROUND LONG DISTANCE!
FLEXIBLE SCHEDULES!
We pack most homes in 1-DAY!
Flat Screens
Artwork & Fragiles
Electronics
Custom Crates
We'll provide all packing material and labor
Our packers ensure your items are safe for transport
SHORT or LONG TERM STORAGE
Schedule your PICK-UP & DELIVERY!
Furniture is wrapped to eliminate damage
We have Motorcycles, Jet ski storage too!
Specialty items are handled with care
Get the most Space for your $1!!!
24-Hr Security, Climate Control, Clean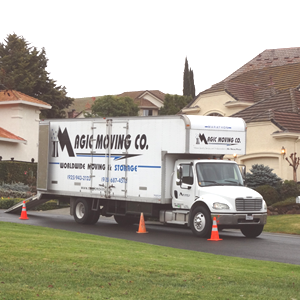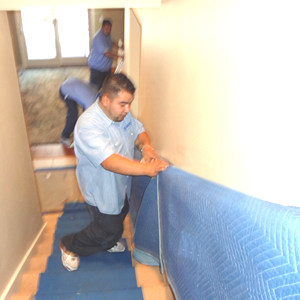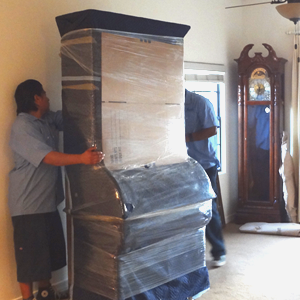 Relocating to Solano County
Solano is a beautiful California county home to cities such as Fairfield, Rockville, Vallejo, and Vacaville. It is located just Southwest of Sacramento and North of San Francisco. It is well known for its Mediterranean climate and its local National Wildlife Refuge. With this strategic location, in addition to affordable housing, natural resources, and attractive quality of life, Solano County is a lovely place to live, learn, work and play.
Magic Moving and Storage is your one stop shop for all your Solano County moving needs.
We have years of experience in the business and guarantee your satisfaction above all else. Call today and find out how we can make your move easier!
Helpful Solano County Resources

This site has an abundance of information about Solano County
solanocounty.com
Movers Solano County CA – A Moving Company you can TRUST!

Your Solano County movers should be licensed by the DOT and insured by an industry insurance provider. Magic Moving & Storage always follows ethical & best business practices, procedures as recommended by the BBB, American Moving & Storage Association, and the California Moving & Storage Association. We keep our customers best interests in mind! Be weary of rouge and unlicensed movers promoting very low estimates – this usually results in hidden fees, substandard moving practices, damages and an overall unsatisfactory customer experience. Our customers can TRUST that Magic Moving & Storage is upfront, honest and practical! After all,we are a CERTIFIED, LICENSED, and INSURED Moving Company.
Movers Solano County CA – Over 100,000 relocations since 1990!
Magic Movers in Solano County, CA has a long standing reputation for Caring Customer Service with a smile! Our rates are always competitive, even for the outstanding level of service we provide to every customer! Our customers consistently tell us…
"The crew was so POLITE and CAREFUL!"

"The staff in your office was SO HELPFUL!"

"The move was by far the BEST & EASIEST move!"
Call (877) 246-2442 or request a quote online TODAY!
Solano County Movers Local Movers and Long Distance Movers