Retirement Tips for Long-Distance Moving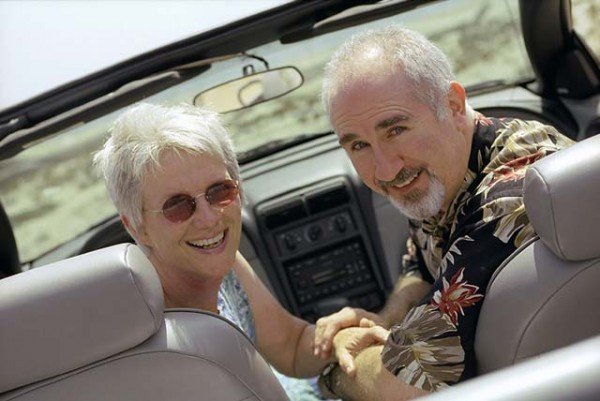 Whether you're researching long distance moving companies to relocate from San Francisco to Florida; or you're helping your parents move to the Bay Area to retire, you're confused on where to start.
Which destinations would be ideal, given your budget, lifestyle, preferences, social networks, activities you like to do, budget, and long-term aspirations? For instance, a recent AARP report suggested that the Daytona, Deltona and Ormond Beach in Florida and are among the Sunshine State's "best kept secrets" because of the modest prices of homes, local boardwalk, and the lack of state taxes on Social Security. Reading such lists can be fun. But you can't determine so much about cities like Sacramento, Orinda, Danville, and Walnut Creek by reading about their statistics or analyzing demographic trends.
Top 10 Low-Cost Cities for Retiring (According to AARP's Retire to a Good Life for Less)
Daytona/Deltona/Ormond Beach, Florida
Pocatello, Idaho
Bangor, Maine
Greenville, South Carolina
Grand Rapids, Michigan
South Bend, Indiana
Erie, Pennsylvania
Louisville, Kentucky
Sherman/Denison, Texas
Pueblo, Colorado
So how CAN you pick the right city to retire?
According to Daniel Gilbert, author of the best-selling book, Stumbling on Happiness, people are lousy at projecting how certain experiences will make them feel. For instance, you might think that, if you win the lottery, your retirement would a lot happier and more fun. An injection of millions of dollars of extra cash might not hurt. But studies suggest that winning the lottery will NOT make you happier, in the long run.
Gilbert's solution to the "projecting happiness" problem is as follows. To make a good decision, talk to someone who is in the middle of the experience that you're thinking about having. For instance, let's say you want to move to Walnut Creek to retire. Talk to retirees who have already hired a residential moving company and relocated to Walnut Creek. Find out how they're feeling about the town and their day-to-day living. If you're pondering retiring in Sacramento, do the same there. Use others' experiences as proxies for how you're likely to feel.
Getting Help From Reliable Long-Distance Movers
You still need a reliable moving company to help you make the journey, logistically. Connect with our moving and storage team today for a free consultation; let us help you enjoy your transition. Give us a call at 877-246-2442 or fill out our online contact form right here on our website!