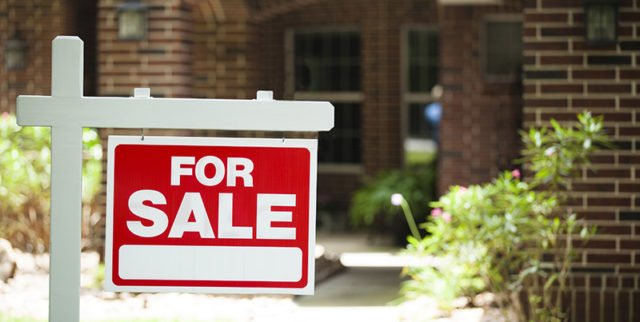 Wondering If It's Time to Downsize? 
Knowing when to downsize can be extremely important, because even delaying it by a few years could have a huge impact on your lifestyle. You could lose literally thousands of dollars by not downsizing at the right time, and you might also sacrifice the ability to move independently because of health or mobility issues which crop up before you're ready to make the move. Here are some of the main indicators which will tell you clearly that now is the time to contact professional movers in the Bay Area.
Housing expenses have been steadily rising
A good ballpark figure for typical housing expenses is right around 30% of your monthly budget. When your costs rise significantly above that due to age or other external factors, that could be a solid indication that it's time for you to downsize your home and move into more affordable circumstances.
No budget money for fun
When you reach the point where your entire monthly budget is consumed by expenses, and you have no leftover resources for saving or for having fun, this should be a red flag to you. In a situation like this, you literally are living on the edge, with no cash reserve to sustain you if any unforeseen expense comes up. Plus, you simply won't be able enjoy yourself when there's no money available for recreation or fun times.
Can't afford maintenance
For many people, it's difficult to leave the home they grow up in, or where they accumulated years of memories with children and other relatives. But when you realize that you can't even afford to maintain the home in the way that you remember it, that should be a clear signal that it's time to contact local movers in the Bay Area and downsize.
You're the oldest person in the neighborhood
At some point, you may suddenly realize that you have not only grown old, but that you're the oldest person in your entire neighborhood. This can be a stark realization, and it should also be a sign to you that the time has come for you to change your living circumstances and downsize to something more comfortable.
Are You Looking for Local Movers in the Bay Area?
Most people have to undergo a complete relocation at least once in their lives, and when you're faced with that situation, we hope you'll contact your local movers in the Bay Area, Magic Moving of Walnut Creek, CA. We are a Pleasanton moving company, and we'll be happy to provide you with a free quote for any moving or storing service you may need at the time of your relocation.