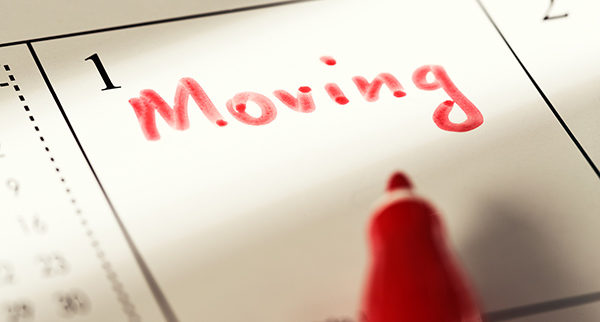 Planning a Move?
One easy way to reduce your stress when moving is to hire one of the Walnut Creek movers who can handle the heavy work. Then, the question becomes how far out should you schedule your movers? There's really no easy way to answer that except to say that you should plan as far ahead as possible. Here are some of the factors to consider.
Where Are You Moving?
A local move is a little easier to manage than a long-distance move. The farther you're moving, the longer time you need to plan. If you're moving internationally, you may need to schedule 12 weeks out or more. Moving your stuff by boat will take time and you may have to get your items through customs. If you're moving interstate, you should try to plan at least 8 weeks or more with your interstate movers Bay Area. Walnut Creek moving companies can help you with a timeline to meet the deadlines. A local move may only require four to six weeks of planning, but it also depends on when you are moving.
When Are You Moving?
More people tend to move in the late spring and summer months, so if you're planning a move when school is out, it may be more difficult to get into your mover's schedule. During the fall and winter months, you may have more flexibility. Moving on weekdays can often get you a better schedule than planning on a weekend. Consider the season and day of the week when you want to move.
Why Booking Your Movers Early Helps You
Having a deadline date early when working with Walnut Creek moving companies is a good idea because you have a time frame to work with. This time frame can help you plan more efficiently for your move and to be ready when the movers show up. We always help you know what you need to do to be prepared and what our services are. Booking your movers early can be the impetus you need to get your stuff done for the move.
Get Bay Area Mover Quotes Early
Just remember that the farther you're moving, the more time you need to plan. Need mover quotes in the Bay Area? Magic Moving offers moving and storage services for moves of all types. Ask us about our prices to see how much stress we can save you.