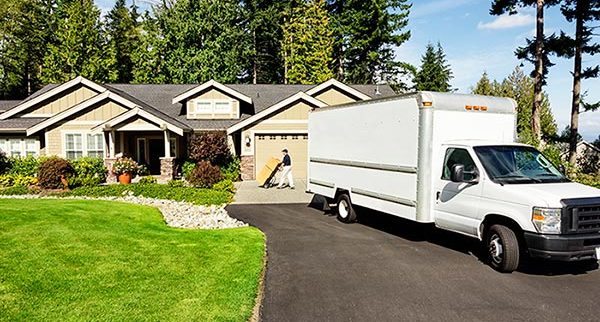 Here's What Makes Daly City Great!
Daly City is a suburb of San Francisco and has lots to offer its residents. If you're wondering, "Is Daly City a nice place to live?" then just keep reading to learn why the answer is yes.
A Diverse Area
One notable trait of Daly City is its diversity, which residents speak highly of. For instance, the city is known as a bastion for Filipino-Americans. A wide range of other backgrounds are represented as well, so if you're concerned about moving to a homogenous area, you can rest easy knowing Daly City is anything but.
A Strong Restaurant Scene
The restaurant scene is another reason Daly City moving companies stay busy moving people in. Culture Trip writer Lea King has noted that this city's offerings range from "Italian delicacies to Mexican fare," and while the quality is high, the prices are reasonable. And Daly City's aforementioned Filipino population also runs a number of great places to eat.
Numerous Museums
Need another reason to call up a Daly City moving company? Living there means you can scratch your cultural and historical itch at one of Daly City's numerous museums. Examples include the Daly City History Museum and Museum of Craft & Folk Art.
Ample Shopping Options
People who love shopping may also come to love Daly City. It has lots of small shops and is also home to two gigantic shopping centers: The Serramonte Center and the Westlake Shopping Center, known for incorporating trees into its grounds. Both have lots of opportunities to buy clothing, enjoy great food, and more.
Outdoor Recreation
Last but not least, Daly City has plentiful outdoor recreation options. For example, Mussel Rock Park features a sandy beach, hiking trails, and even a spot to launch hang gliders. Other attractions include Thornton State Beach and Phillip Burton Memorial Beach. You can even tour the former on a guided horseback trip.
Find the Best Bay Area Movers
If you're in the process of changing homes, Magic Moving can assist. We are Bay Area movers who focus on transporting belongings safely and on schedule. To see if we're the right fit for you, just get in touch for a free estimate.