Your Bay Area Residential Movers Offers These Tips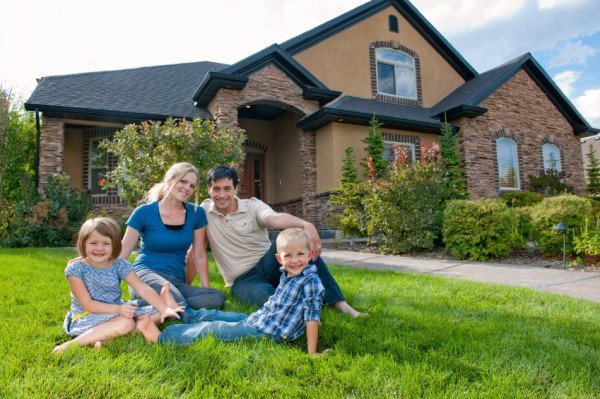 Moving is never easy, even if you're shuttling just a few miles from a Bay Area duplex by the ocean to a larger place more inland. But moving with small children can be a downright catastrophe. Along with changes in everyday life and leaving friends, kids also have to deal with the stress of movers and packers going through the house and sorting through their "stuff." Here are a few battle-tested strategies to keep your kids positively oriented and helpful during a move:
Address the Emotional Issues First
Children often misunderstand the reasons for moving, and this confusion leads them to behave in a needlessly negative and scared fashion. After all, they have no control over the upheaval of their environment. Make sure to encourage your child to express his or her thoughts on the matter. Take the time to listen, and be honest about your own stresses as well. Talk about ways your child can keep in contact with old friends, and empathize with her or her fears. Avoid brushing these feelings under the carpet or papering them over by promoting the benefits of the new city or home. Just listen and be there.
Make the Process Fun
Design your child's new room together. You can make blueprints, test paint swatches, and rearrange furniture. Make the transition into a fun art project.
Make a special box for important belongings. Encourage your child to choose his or her favorite items to take along in the car, and let the residential movers take care of the rest, after their belongings have been properly labeled.
Throw a moving party. Invite friends, and supply goody bags. Maybe your child will want to give some old toys to friends as keepsakes.
Take Care of Your Family & Let Our Licensed Movers Take Care of the Move
On the big day, remember to stay positive and create excitement. Contact the team at Magic Moving at (877) 246-2442 to make the transition simple, seamless and cost effective.