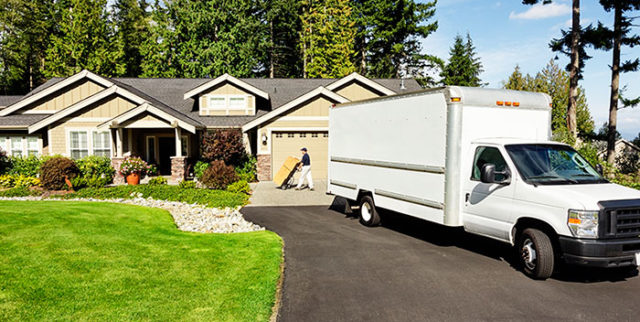 Professional movers can be a real asset during a move, when the company is reputable and transparent. Finding those Bay Area moving companies that have great customer service and won't try to scam you isn't always easy. Here are some things to keep in mind when you're looking for a moving company that will treat you right.
Know What Moving Services You Need
Before talking to any moving company, make a list of what you want. Do you need movers to help you pack and unload? Are you moving locally or long-distance? Will you need help storing items while your home is being sold or while your next home is being readied? This will help you find a moving company that can serve all your needs.
Check The Moving Company's Reputation
Professional moving companies in the Bay Area should be able to offer references of former customers. Check their BBB rating. Read their online reviews on Google or Facebook. You may even want to ask their neighbors about the company. Look to see how long they've been in business and who the owners are. If you can't track down some local information about the company, you may not be able to find anyone to complain to if there is a problem.
Get a Written Estimate
A creditable moving company will offer you a written estimate based on an inventory of your belongings. Don't just accept an estimate based on a phone call. Ask about other charges that may be factored into the move. A good moving company will be up-front with you about additional fees and charges. If you feel as if the company is hiding information, they might be.
Check Licenses and Insurance
Anyone can rent a truck and offer to move your belongings, but the best moving company in the Bay Area will offer you information about their licenses and insurance. Interstate movers are required to register with the U.S. Department of Transportation. If this information isn't forthcoming, check with another moving company. Also, your mover should have a physical address, not just a post office box. Professional movers won't ask for more than a 20% deposit without a good reason, such as an overseas move.
Contact Magic Moving & Storage for an estimate for your move. We are always transparent with pricing. Our customers have good things to say about our work. Our team is here to make your move easier for you.