Create a Welcoming Environment With Space, Light, and Color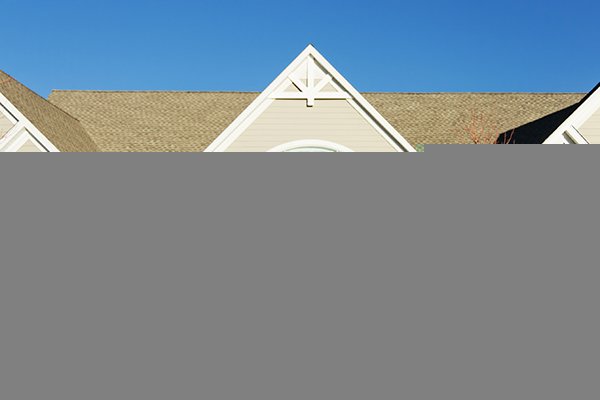 As residential movers, we see a lot of homes in transition, usually in a somewhat chaotic state as people move in or out. When part of your transition involves selling your old home, you have a special challenge: the house needs to invite and engage the prospective buyer. Unless your house already looks like a showcase, you need to look on it with fresh eyes to stage it for sale.
Most often, you'll be removing many of your possessions from view to give an uncluttered feeling and to allow prospective buyers to imagine themselves and their possessions in the space. Your moving and storage company can stow nonessential items until you have moved into your new home.
As you stage your home, three important elements to consider are space, light, and color.
Space
The last thing buyers want in a home is to feel cramped. To achieve an open, spacious feeling, begin by removing anything that does not look as though it was placed just so. Aim for a select few pieces of furniture, and try not to have all of them clinging to the perimeter; especially in a living room, a greater feeling of roominess is often achieved by a central grouping with passages around and through it than by wallflower furniture staring toward a vacant center. Remember, too, that sometimes less is more where visual effect is concerned; areas of interest can only be achieved by having other parts of the room where very little is going on.
Light
Give some thought to how daylight enters your home. Replace dingy blinds with fresh window treatments chosen to fit your color scheme (see below), sheer fabrics that brighten the room, or possibly no window coverings at all if the view out the panes is attractive. Be sure windows are clean.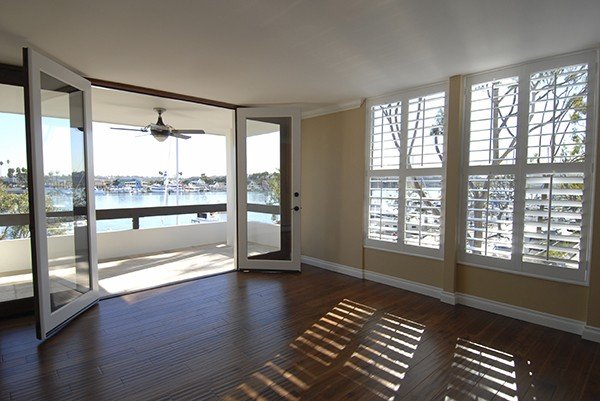 In the evenings, artificial lighting interacts with furnishings to create areas of focus and areas of quiet. Consider which objects or parts of the room are most interesting and attractive, and select lamps that direct the eye there. This may be achieved by illuminating the focal point, by placing a diffuse light behind it, or by framing it between paired lamps. Dimmers can help to vary the effect depending on time of day, mood, and where the activity is. Keep in mind the array of lighting options, and aim to use at least three fixtures at different heights in all but the smallest rooms.
Under-cabinet and track lights highlight a small or large strip of space for drama and focus.
Chandeliers bring diffused light to larger areas and can be very effective with dimmers.
Table and wall lamps accent a portion of the room at or below eye level.
Uplighters brighten the upper area in one part of the room.
Task lights show the purpose of a particular area, giving a sense of activity.
Decorative floor lamps and suspended lamps have a sculptural effect in themselves.
Any object that reflects light creates interplay with the light fixtures; consider mirrors, crystal, and polished metallic objects.
Color
Select a palette and stick to it. A color scheme to follow may be suggested by the main furnishings already in each room; complement these with hues of similar intensity. A number of websites present color palettes to provide inspiration. Taking the color scheme to the walls with fresh paint is a bold step. You may even want to consult a professional about paint choices. Most interior designers charge by the hour, and you can probably find one who will offer as much or as little guidance as you ask for. The result you're looking for, a home that sells, will be well worth the small expense.
We Can Help You Through the Moving Process
At any stage of your move, get help from the movers and packers at Magic Moving and Storage. We'll take care of the packing, moving and storage, so you can focus on the more important things, like taking care of the family, selling your home, and settling into your new space. Give us a call at (877) 246-2442 or get a Free Quote online right here on our website!