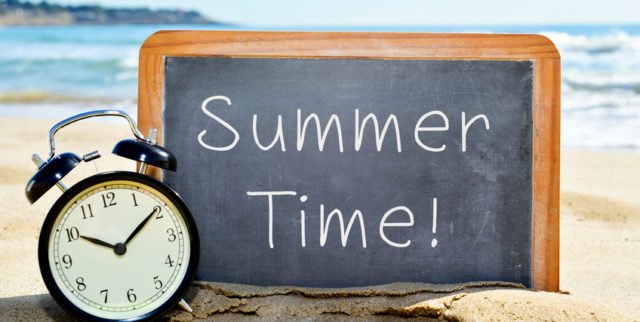 You didn't hear it from us, but here's the unvarnished truth: the summer can be a surprisingly tricky time to move. Families with school-aged kids and military personnel often move during the summer months, causing high demands for moving company services and tight schedules.
If you are committed to a summer move, however, here are some battled-proven tips to make the process as smooth as possible.
Plan ahead. Bay Area residential movers (at least the good ones!) book up quickly during June, July and August. Get on the schedule as soon as possible to lock in the dates you want.
Arrange to move in the middle of the month. This is the slowest time for most movers. At the very least, avoid Memorial weekend and the last weekend in July – the two busiest moving periods of the year.
Be mindful of what you pack. Some items, including candles and electronics, will not survive the heat of a moving truck for days or weeks. Make strategic arrangements for moving appliances with sensitive electronics.
Keep everyone hydrated. It's going to be hot; have plenty of cold refreshments on hand for your family, friends, and the movers.
Schedule your utilities appropriately. You won't want to be without air-conditioning at either end of the relocation, so set the turn off/turn on dates accordingly.
Take special care of kids and pets. In the hustle and bustle of a move, it can be easy to overlook their needs.
Contact us today at 877-246-2442 or click here to discuss a strategy for your relocation.