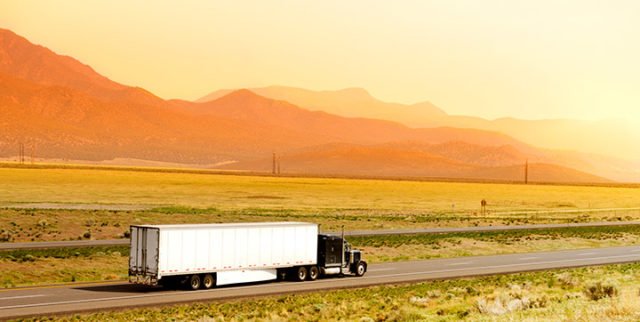 Getting Accurate and Affordable Mover Quotes in the Bay Area
Smart consumers get two or three quotes on any major purchase. Moving can be a big expense, whether you're moving across town or across the country. Comparing mover quotes in the Bay Area can be complicated. It's difficult to know if you're comparing apples to apples or apples to oranges. Here are some tips to help you get accurate quotes and to help you compare different companies.
Plan Ahead to Get the Best Rates
Most Bay Area residential moving companies have more flexibility when you schedule ahead. You may be able to get discounts for moving on less popular dates or have a wider selection of dates. Of course, if you don't have a closing date for your new place, this might be difficult to schedule. You can at least start getting quotes so when you are ready to lock in a date, it's much easier.
Get a Quote From Your Movers in Person
Any company can give you an estimate over the phone, but actually looking at your home and belongings will give the best quote. It is more hassle to meet someone and it can make you feel more obligated, but it will get you the most accurate picture of what your move will cost. Don't forget to factor in your attic and garage when getting a quote.
Know These Terms
Binding moving estimate- this holds your quote to a certain amount, provided the job doesn't change.
Non-binding moving estimate – this is just a best guess of what your total cost will be.
Ask many questions when you're getting a moving quote. Ask about fees, insurance, and any other costs related to the move. Check with your homeowner's insurance to understand what they cover during the move. Ask if your deductible applies. Ask your movers what type of liability they have if any of your belongings are damaged in the move. If they say "released value," your items may be covered at a price per pound, which can be significantly less than the actual value. Full value is usually an additional fee, but your items will be covered at the entire value.
Get Mover Quotes in the Bay Area
Contact a reliable Bay Area moving and storage company to get a free quote for moving your belongings.