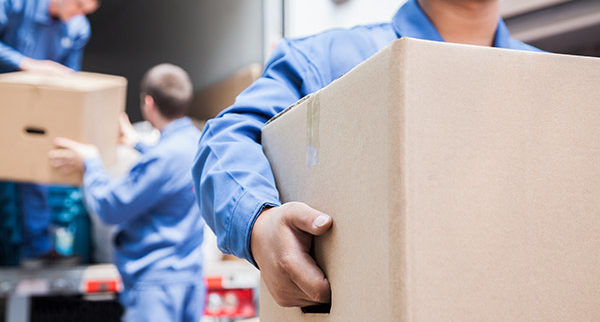 Benefits of Calling Professional Oakland Moving Company
When it is time to make a move for commercial or residential purposes, your first thought might be to enlist some friends and do it yourself. However, this might not be the best option. Here are some compelling reasons why it is better to hire professional Bay Area movers.
Reduce Stress
The multiple aspects of planning and preparing to move are already stressful enough without adding the burden of figuring out how to physically transport everything you own from one place to another. Hiring an Oakland moving company relieves you of the anxiety of this aspect of the process.
Have Access to Equipment and Materials
If you and your friends attempt the move by yourselves, you have to compile everything you need including the right size of vehicle, dollies, pallet jacks, furniture blankets, pads, boxes, anti-static peanuts, and bubble wrap. A professional moving company has all of the required equipment and materials ready at hand.
Benefit from Expertise
Professional movers have the expertise to pack and handle your belongings in the best possible manner. Their experience ensures that all of your items will be properly inventoried, placed on a transport vehicle, and delivered without mishap.
Ensure Efficiency
One of the most compelling reasons to hire professional movers is the time and effort you save in not having to do all the work yourself. Professionals handle the lifting and moving in an efficient way. They can also assist you with furniture disassembling and reassembling, packing and unpacking, and other tasks.
Provide Safety and Security
Professionals are aware of the techniques that ensure your belongings make it to their destination undamaged. This includes using the proper materials to pack and wrap items, loading vehicles so that items do not shift in transit, and driving skillfully and smoothly.
Avoid Injuries
Attempting to move heavy items such as furniture and appliances on your own can be dangerous. You could pull muscles or strain your back. Instead, protect your health and have professional movers do the heavy lifting.
Have Access to Storage
If you have to vacate one location but your new home or commercial establishment is not quite ready, Magic Moving and Storage, the best moving company in the Bay Area, has storage facilities with short or long-term options.
Professional, Trusted Oakland Moving Company Bay Area Movers
With all of these advantages in mind, consider hiring professionals for your next move. Contact Magic Moving and Storage if you need a reputable and affordable moving company to help you relocate!