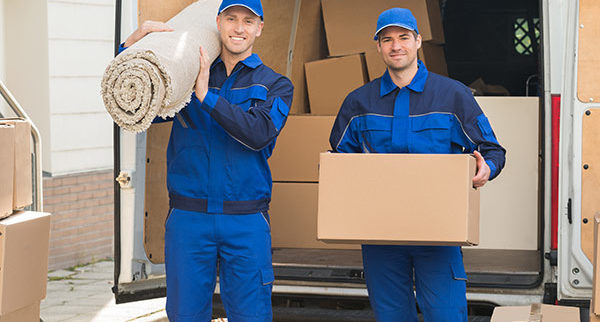 Moving is a stressful experience. It's not just physically tiring. It can be emotionally exhausting, too. Finding people you trust to move your belongings can be part of that stress. If you're trying to find a good moving company, don't wait until the last minute. Start your research as soon as you can. The best Bay Area moving companies sometimes book up very quickly. If you do your research early, you can book as soon as you have an official moving date.
Determine What You Need
The first thing you want to know is whether you need a local or long-distance move. Typically, a local move is anything under 50 miles, but some Bay Area moving companies define it differently. Are you going to ask the movers to pack up or not? You may also want to consider any special items you need moved, such as valuable artwork, a piano, or an aquarium. You may want to make sure any company can handle those things. Make a list of questions to ask each company so you don't forget. You may also want to read "Protect Your Move," a publication from the Federal Motor Carrier Safety Administration that helps you understand your rights when using a moving company.
Call Bay Area Moving Companies
Once you know what you need, start finding moving companies in your area who can handle the job. Ask friends, family, and co-workers which moving company they would recommend. Check out Bay Area movers with your local Better Business Bureau. Read reviews on Google, Angie's List, and Facebook to get a good balance of information. Narrow your list to about three or four companies that you feel confident with.
Get Quotes from Bay Area Movers
Once you have a smaller list of companies, call to get quotes. Ask to see the final contract so you can read through it and ask questions. Ask about extra charges or packing fees. Reputable companies won't ask for the full fee up front, but they may want a deposit of 20% or so. Plan to pay with your credit card in case you need to dispute something. Reputable movers will be transparent about their estimate and fees. Always review the final contract carefully before signing.
Good Bay Area moving companies can reduce some of the headaches in moving. Contact Magic Moving for moving and storage services.