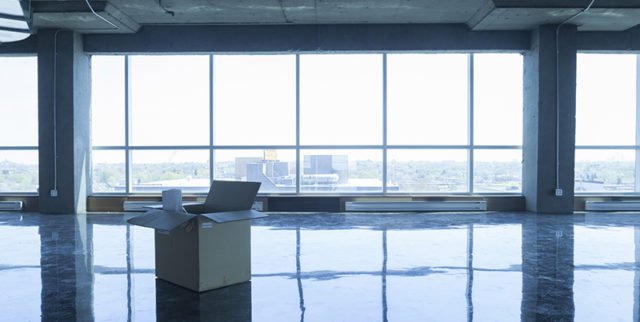 Relocating your business? Here're some moving tips from the pros
When the time comes to relocate your business, the process is not as simple as moving from one physical area to another. Any business person takes great pride in running their own gig and such a move is usually well calculated to consider how it will affect the operation of the business. The large undertaking of moving can affect the company's daily business activities. As such, it is canny to have a laid out plan of how you intend to do it so that the business is not affected negatively by the whole process.
Here are a few tips that will help you have a seamless transition from your old business premises to the new place:
Have a plan for the move
Office moving may be similar to house moving in the sense that things move from one location to another but that is as far as the similarities go. Moving a business is a much more complex affair that needs a bigger budget, longer task list, and much more planning. As such, you need to have figured out the whole process weeks before the actual day comes so that any issues are noticed well before hand.
Communication is key
One of the complexities of having to move your business is keeping it going while boxes full of dismantled equipment move around. The only thing that will help you keep everything in check on the business side is communicating with clients, suppliers and other business contacts that should be in the know. This comes in handy on the material day because you don't want a situation where new stock has arrived yet you have nowhere to keep it because you are on the move only because you forgot to push the delivery forward.
Keep your business information up to date
The primary concern when moving a business may be to move things from one location to another but the other thing you need to think about is whether your clients can still find you in this new place. Both new and old customers should be able to find you after the move so that the business does not have a hard time trying to find its footing in the new place.
Find the right moving company
Commercial moving companies are not built the same. As such, you need to have time served professionals to help you move and avoid any unfortunate events. Magic Moving is a moving, packing and storage company in Bay Area that handles both commercial and residential moving tasks with utmost professionalism.
Our team of movers works hand in hand with you to make sure that office relocation is not a hassle.
Call us at 877-246-2442 or use our free quote form.