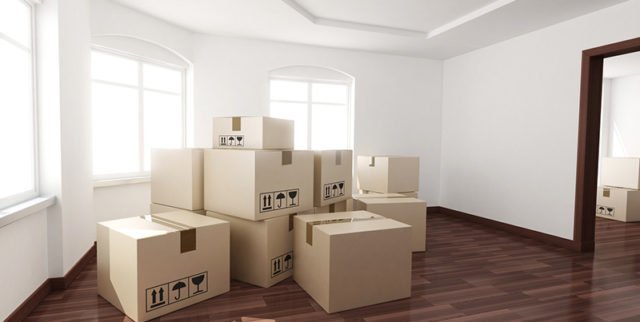 Reasons you should hire a professional packing service
The main advantage of using professional packers is the options that are availed to you. You can either choose to let the professionals take care of everything or hire them to only take care of specific items like pianos or super heavy appliances.
Here are a few reasons we think you should consider calling in the professionals;
There is the provision of packing supplies
While moving, safety is one of the most important factors to be considered. The benefit to hiring professionals is that they bring along their packing materials such as new moving boxes, bubble wrap, packing paper, tape, markers and anything else that will be required to facilitate the moving process. The materials come in adequate supplies so you will not have to worry about them running out before the work is completed.
Efficiency is guaranteed
Packers can carry out the moving out process quickly without compromising safety in anyway. Should you have a lot of items to ship out, pack or disassemble, you need not worry about wasting time. The professionals will take care of it.
Packers take full liability of your items
Generally, all the established packers take full responsibility of your items. In the event some get broken, lost or damaged, you will get full compensation for them.
Saves you a lot of energy
Packers will save you the burden of doing everything by yourself. They will take care of everything for you. You end up saving a lot of your energy and enjoy a stress-free moving experience.
Professionalism
Hiring packers ensures that everything is done professionally with few or no mistakes. You are guaranteed that tasks will be carried out the way they are supposed to, when they are supposed and where they are supposed to.
There is a tendency to take extreme care for valuable items
In most cases, you may have brittle items that require careful packing ,like artifacts or vases. The team will ensure that these are packed in a manner that reduces risks of breakage. The items will be wrapped nicely and moved at a pace that both saves time and makes sure they reach the targeted area safely.
We at Magic Moving offer services involving residential moving, relocation , packing and storage in the Bay Area and environs.
We take pride in what we do and strive to offer the best of services to our customers. Reach out to us now for more information. Call us at 877-246-2442 or use our online free quote form.