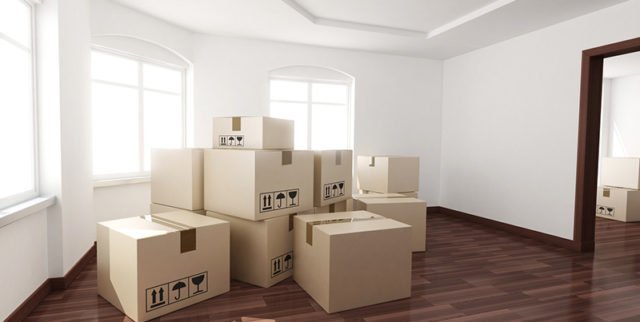 Taking Inventory – Best Moving Companies in the Bay Area
Moving is stressful, whether you DIY or hire one of the best moving companies in the Bay Area. A moving inventory can help reduce some of the problems, because you'll have a list of what you need to move, what's being transported, and what should arrive at your new home. Here are tips for making a moving inventory.
Go Room by Room
Instead of trying to tackle the entire house in one weekend, start with one room and finish it before moving on. List the biggest items, couches, beds, dressers, etc., then list the smaller things. List any small valuable items separately.
Document Condition of Items
Use a spreadsheet to take note of the condition of items and other vital information that can help you identify the value of your belongings. Include the make, model, and serial number. You may also want to include the market value and age. Note whether something is under warranty.
Photograph Everything
As you inventory items, take pictures. The more valuable an item, the more pictures and angles to get. Make sure to have a clear background and good lighting. Don't store these with your regular photos. Create a special folder or upload them to a digital storage. It's hard to argue with visual evidence.
Double Check When Finished
Before your load the moving van, go back through and make sure you've listed everything. Here's where it can be advantageous to get a friend to help and check your list. If you sell things to reduce the weight of your move, make sure to remove those items from the list.
Set Up Your Move to Minimize Handling Fees
Although furniture moving companies in the Bay Area will move your furniture downstairs and disassemble your furniture, if you want to save a little on fees, you can move everything to the first floor. Take beds apart. Put boxes together in one area, so movers don't have to work around smaller items.
Go Digital
There are a few apps that can help you with a moving inventory. Sortly or Nest Egg are just two of the most popular. Don't discount the paper trail, though. Sometimes, it's good to have a backup.
Contact Magic Moving Company in the Bay Area
When you're looking for reliable moving companies in the Bay Area, make Magic Moving & Storing your first call.