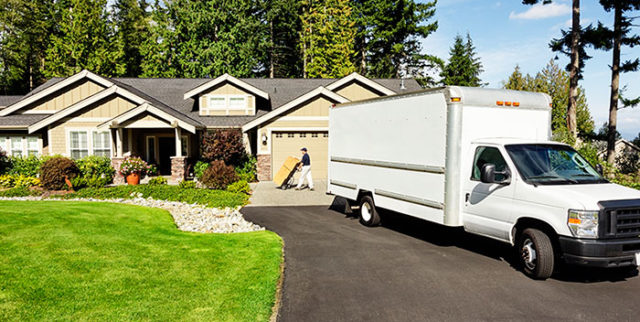 Professional Movers in the Bay Area Share Most Affordable Cities
With more companies allowing remote working opportunities, it's no wonder that people are looking for more affordable locations. If you're thinking about moving somewhere with a lower cost of living, here are some ideas. Make sure to talk to a San Rafael moving company about how to move long distances.
List of Most Affordable Cities
Forbes lists these places as the most affordable:
Fort Wayne, Indiana
Wichita Falls, Texas
Brownsville, Texas
South Bend, Indiana
Dayton, Ohio
Toledo, Ohio
Evansville, Indiana
Buffalo, New York
Beaumont, Texas
Akron, Ohio
U.S. News & World Reports has their own list of towns that are cheap to live in. Many of these cities are not part of a major metropolitan area, which probably contributes to their affordability. Housing is generally cheaper in these locations, and the cost of living is lower. You may be able to get more home for your dollar, whether you rent or buy. Many areas will have lower tax rates. The areas listed by Forbes typically don't have a long commute, so you'll have more time for yourself if you work outside the home. Living in a smaller town that has a lower cost of living is another experience. Generally, the community is slower paced. You may be able to meet people more effectively. Professional movers in the Bay Area can make sure your belongings get to your new home safely.
Are There Downfalls to Living in Low COL Area?
For all the benefits of a smaller community, it is a different lifestyle. There may not be professional sports teams or big concerts. You may not have as many restaurants or churches in the community. There may even be more competition for housing, so it's important to research the area before moving. If you're relocating to WFH, you may not be worried about jobs in the area, but if your partner needs work, there may not be as many opportunities. And you may lose contact with your current friends and family.
Professional Movers in the Bay Area
Moving to a lower cost of living area can be great, but make sure you understand what you'll be giving up. If you're looking for reliable moving companies in the Bay Area, put Magic Moving & Storage at the top of the list.